About Us
Thanks for being curious… Here are a few facts about us!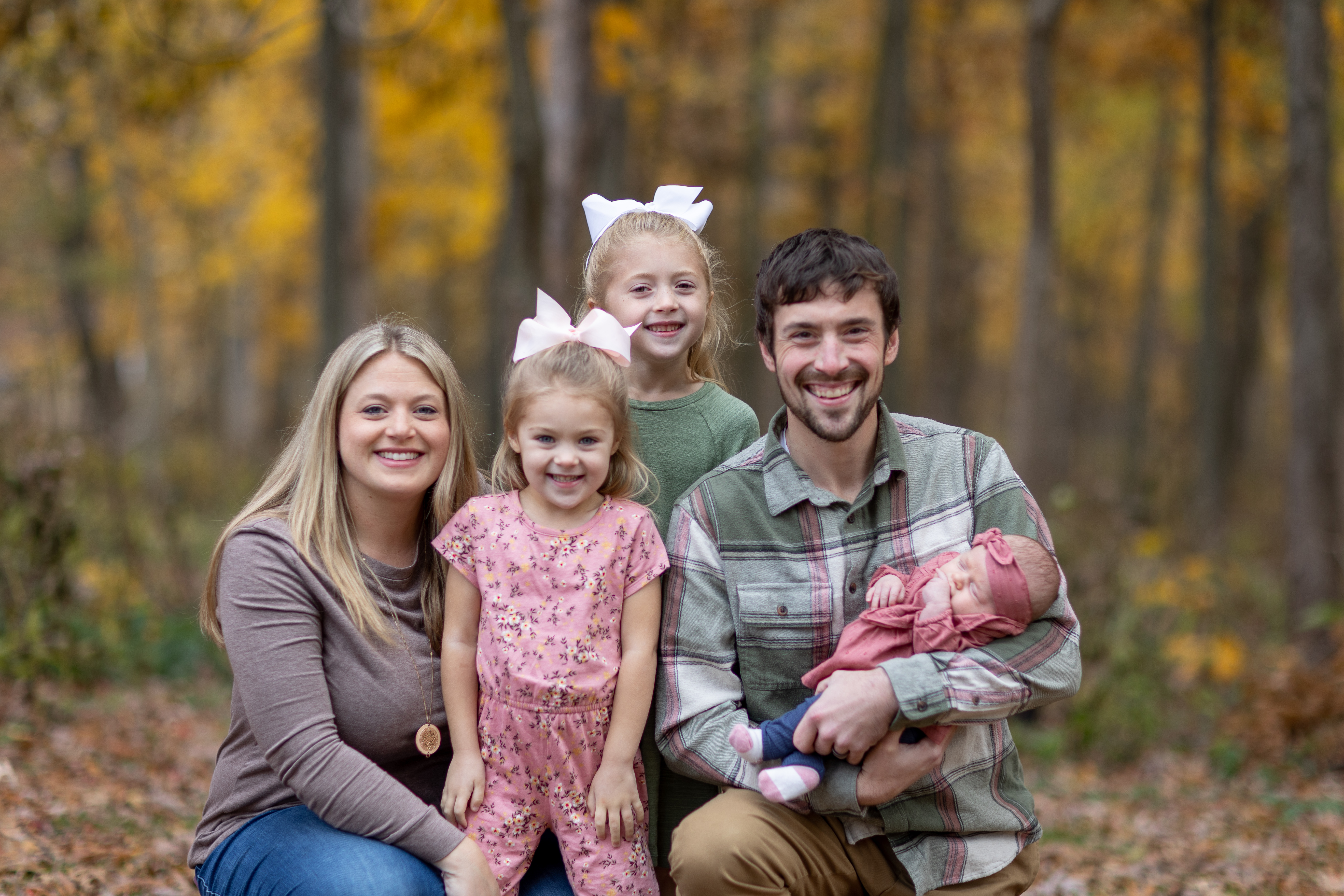 Blake:
- Plays the piano and guitar by ear.
- Thinks food is never spicy enough—He was born in Louisiana.
- Has more hobbies than the average person and loves that his job is one of them.
Brittany:
- Loves flowers and gardens but kills everything in record time.
- Thinks iced coffee is more of a dessert with how sweet it should be.
- Teaches 3rd-grade full time and cries on the last day because she will miss them so much.
The Couple:
- They got married in November 2013... it was magical!
- Are parents to 3 beautiful girls; Ava (7 yrs), Elise (4 yrs), Isla (born Sept. 2021) We love being parents and just adore them!
- Their dogs choose to not listen to them even when they know what they are saying.
- They love to travel together...a few of their favorite locations are Australia, Ireland, and Alaska.